Our passion for precious metals recovery gave existence to Nano Gold, many  years ago, since then we are providing our pertinent services in water stream waste, PGM's metals and Critical Raw Materials extractions. We rely on our efficient and innovative recovery system to get all the processes done successfully. Our strong foundation is laid on the legacy of our family company.
We carried out extreme passion and expertise to make our customers and business partner satisfied and our co-operation is based on the trust and accountability that we provide to our business companions as well as to individuals.
Every day we set out to prove that we are your first choice when it comes to the conservation of precious metals.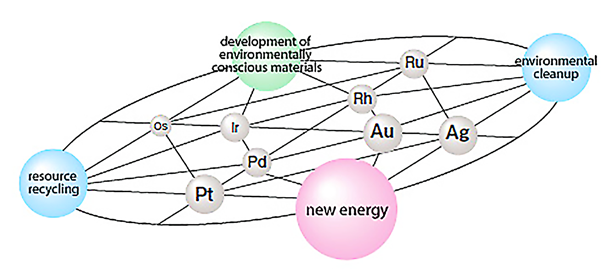 Nano Gold is a leading Belgium system builder & researcher for recovery and refining of precious metals from waste stream. On-house and on-side recovery system available with robust metal recovery system whose sole purpose is to boost up circular economy process with its unbeatable metal extraction services. Our competences lie in the rapid development and cost-effective production of innovative recovery process which has paramount importance for environment in the preservation of natural resource materials.
We never hesitate to push our limits to make our services reliable and dependable without making compromise on quality.
JOINT VENTURE/PARTNERSHIP OPPORTUNITY
Nano Gold is currently reviewing joint venture/partnership opportunities in our PRECIOUS METAL RECOVERY ,REFINING and APPLICATED TECHNOLOGIES OPERATION in the Belgium, Euorpe and Internationally. Contact info@nanogold.be.