Innovative in Technical-Precious Metals Recovery
Nano Gold wallowed in most eco-friendly metallurgical procedures to extract precious metals from mining resources and industrial waste to ensure their reusability, before their dying forever. Our efforts are focused on their successful re-entry in the circular economy process.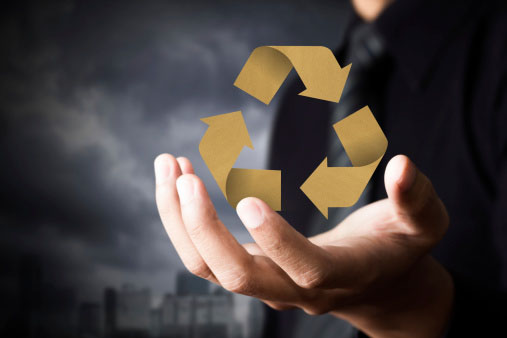 Zero-Waste Precious metals Program
Meet the requiermentss of the new, strict envirioments obligations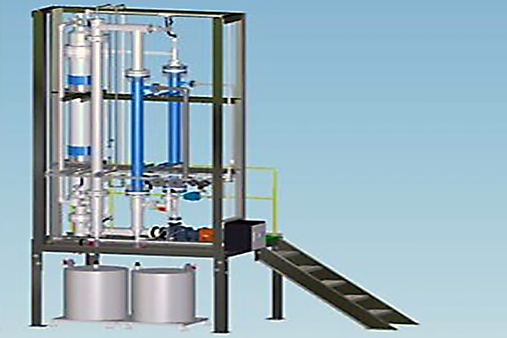 Pilot System
In-house build Pilot System based on the requierments of the costumer.

Waste to Raw Material
Invest in waste by transform the recoverd metals to raw maerials.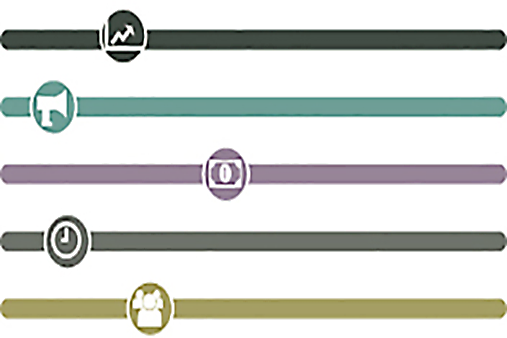 Planning
Our Free-onsite Evaluation will review al your input and the most invisibale waste output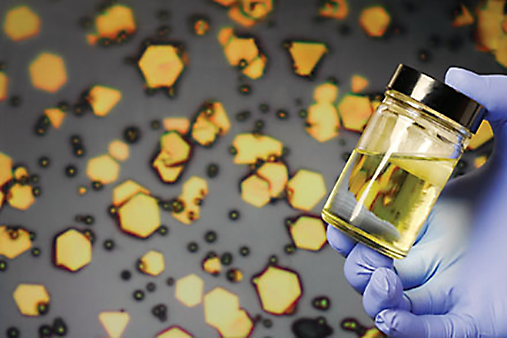 Research
Best upgrade recovery and application of precious metals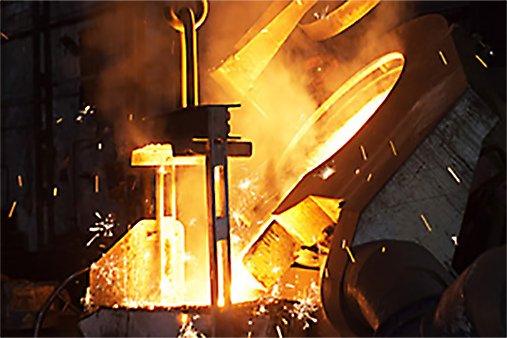 Worldwide Projects
Nano Gold wroks closed with worldwide companies and industial partners for visable studies and contaucts with precious metals waste to be handled in Belgium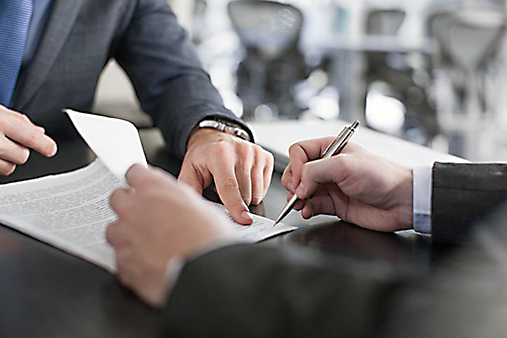 Collaborate
For Industry, Investors & Start-Up and Multi Level Government Services.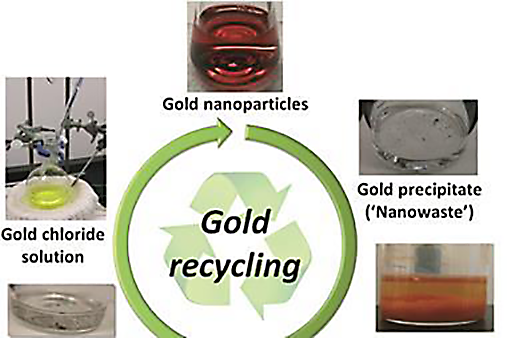 Operations
In -huis operation with hi-tech analysis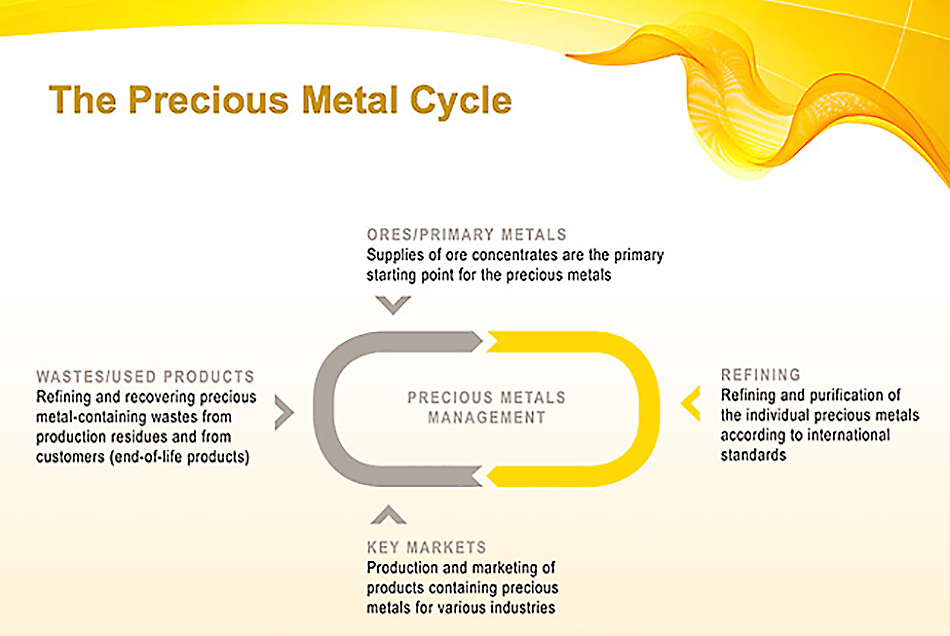 What is Precious metals management?
Between recycling of the precious metals waste and end product physical as well comical compounds there is a road-map which control and diagnose the traffic of the metals inside scientific/marketing environment with full responsible for precious metals management.
How Do I Know if PPM Is Right for Me?
Get contact and we schedule a Free-on-site evaluation of all waste process. 
Do You Only Work With Established Companies?
No. Any potential concept and pre-startup will take an opportunity to discus further and put in in business map with eyes of visibility and scale-up.
Do You Offer Ongoing Consulting Services?
We expect that many matters will be the subject of continuing and ongoing consultation and brainstrom.
Do You Invest In Startup Companies?
To maintain the business level and build a progress technology, we offer joint venture cooperation.  
Companies & People I've Worked With
Glass Mirror Manufactures
Films, 
Graphics Radiography 
Jewelry Manufactures
Precious Metals Waste Brokers
Pharmacy Waste Process
Electroplating Manufactures
Classical Mines & Urban Mines
Business News & Resources? Subscribe for news & resources about scaling your business